Secure & Efficient Tendering
ProTenders is a powerful online tendering platform designed by construction professionals, for construction professionals. No downloads, no complex manuals, and no IT department required.
Streamline your Tendering Activities
ProTenders is a powerful, secure and efficient online tendering platform designed by construction professionals, for construction professionals. Post your first tender and get bids in minutes no software to download, complex manuals or IT department required.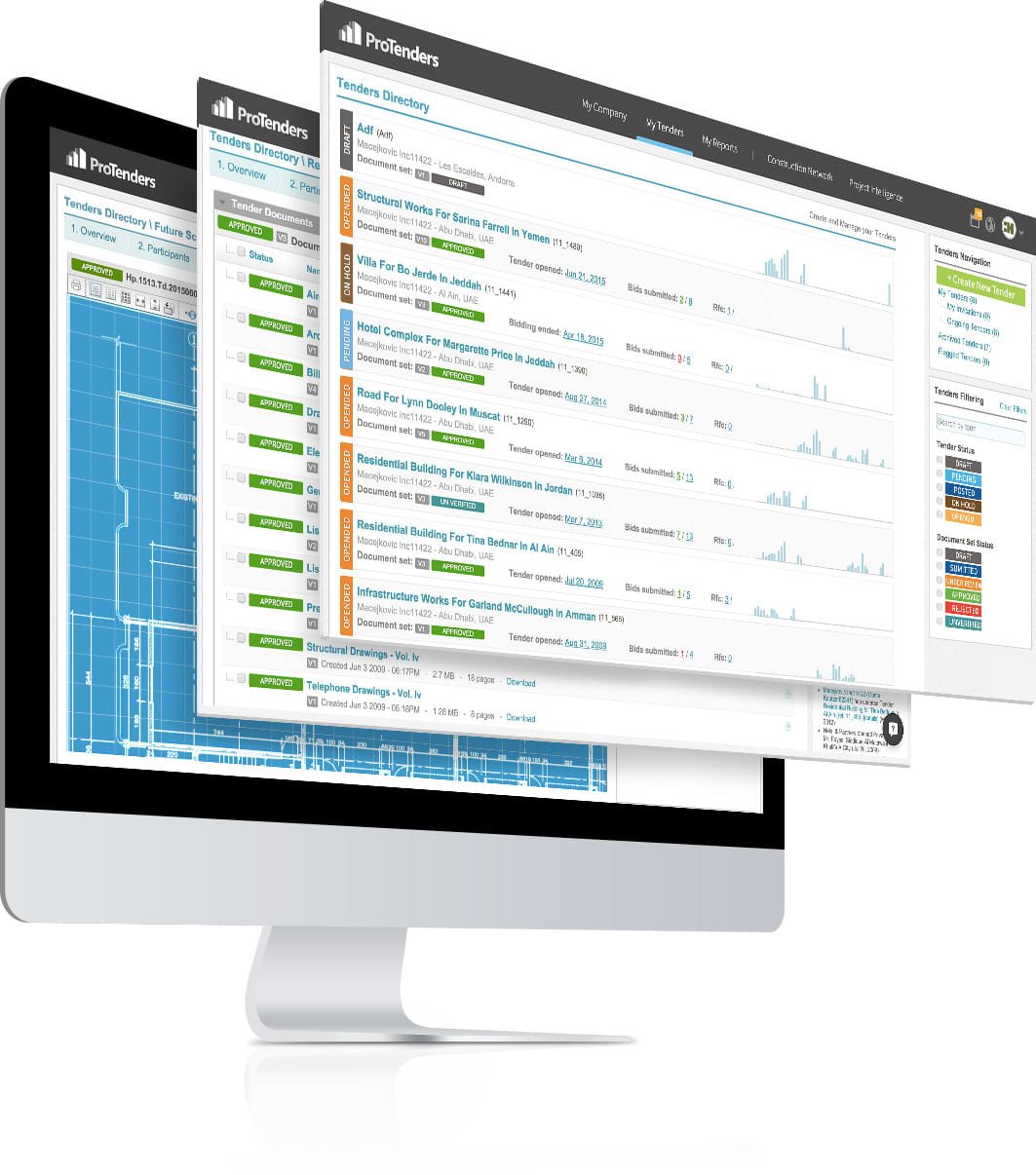 Centralized Repository

Whether you're buidling a single project or a whole city, centralize all your activities, documents, bids & communications in a single platform. Available 24/7.

Powerful & Flexible

Customize every tender to match your specific requirements, making them Public, Private, Confidential, Closed-Envelope or RfQs. Your tenders, your rules.

Under Control

Work confidently knowing that every action is logged. Stay informed of every submittals, document updates or bidder questions that happen in your tenders in real-time.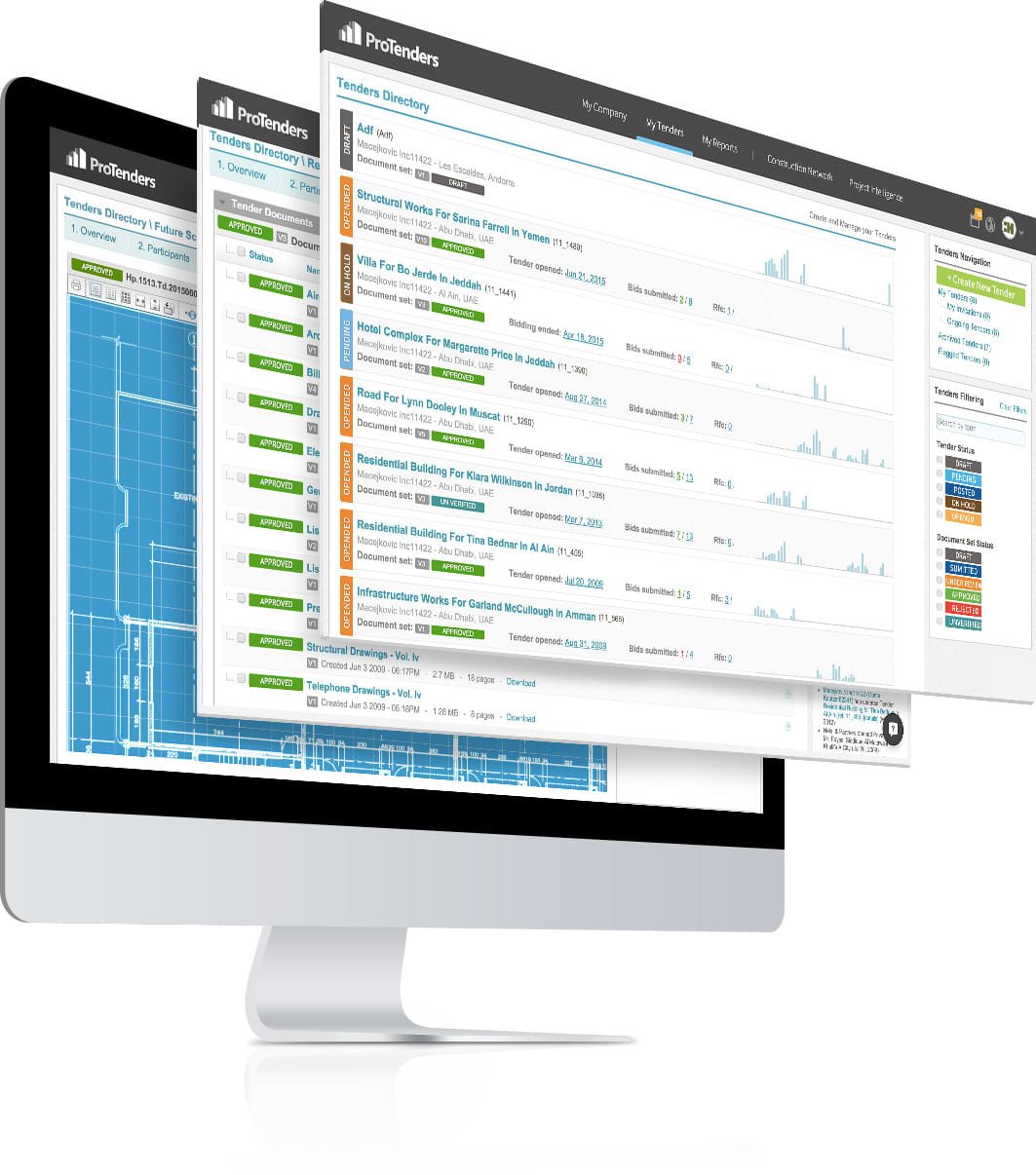 Identify the Right Partners
Finding the right partners for each projects is as important as getting the right price. What used to be a tedious process is now as simple as searching for the companies that match your exact requirements and inviting them to your tenders.
Pre-qualification for the connected world.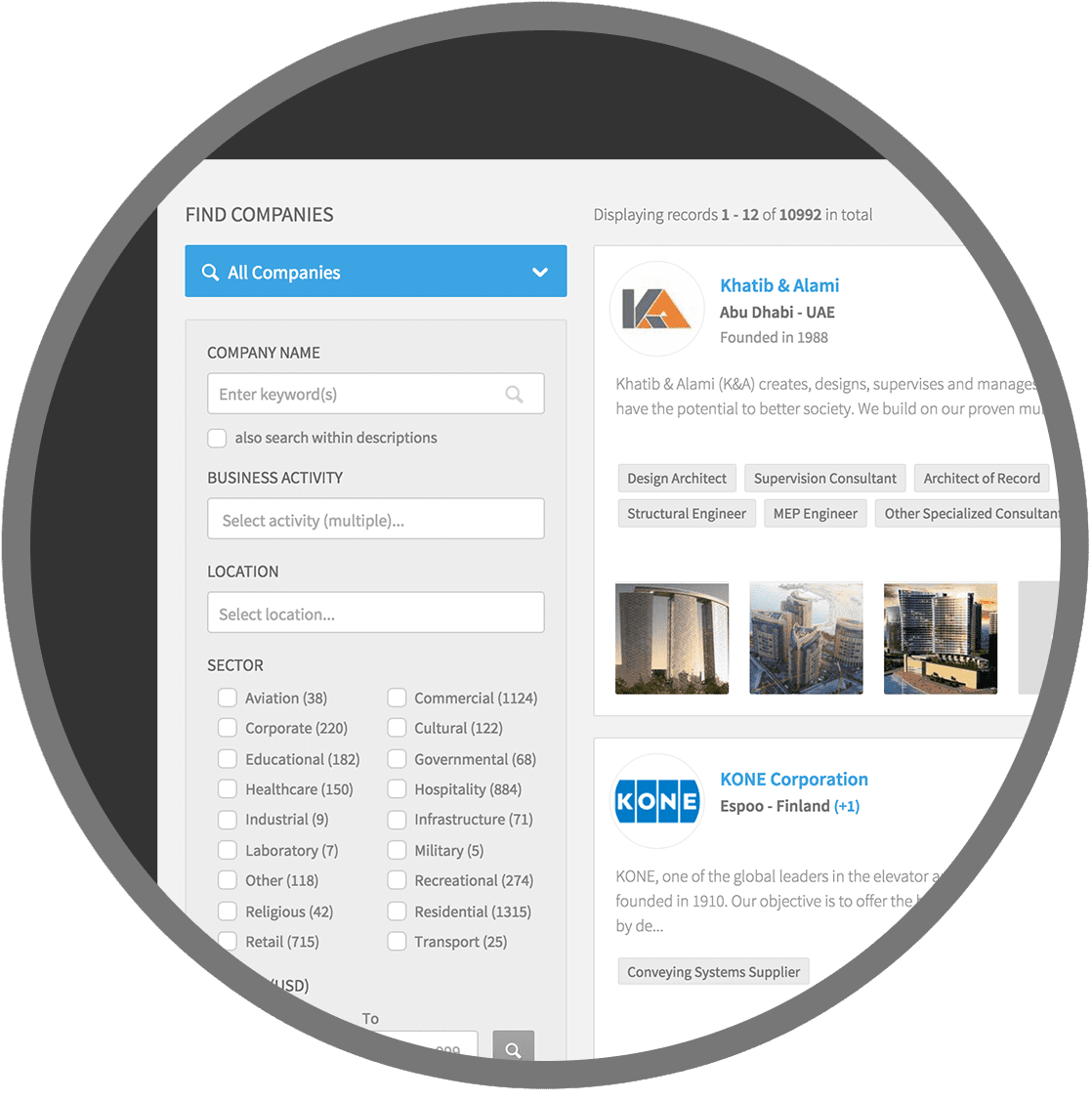 Customizable list

Streamline your invitation process by creating unlimited number of company list or by specifying which companies you do not want to work with.

Detailed company listing

ProTenders' company profiles include everything you need to judge whether a company fits your needs. Never search for company websites or ask for profiles again.

Powerful search filters

Looking for MEP Contractors that have relevant in Commercial or Residential projects worth $75M-$100M in Dubai? All you need is 3 clicks.
Accelerate your Decision-Making Process
Protenders's dynamic company and tender reports enable you to quickly compare bids and make the right choice. Easily identify variations, drill-down into categories & negotiate better.
Protenders helps you build faster.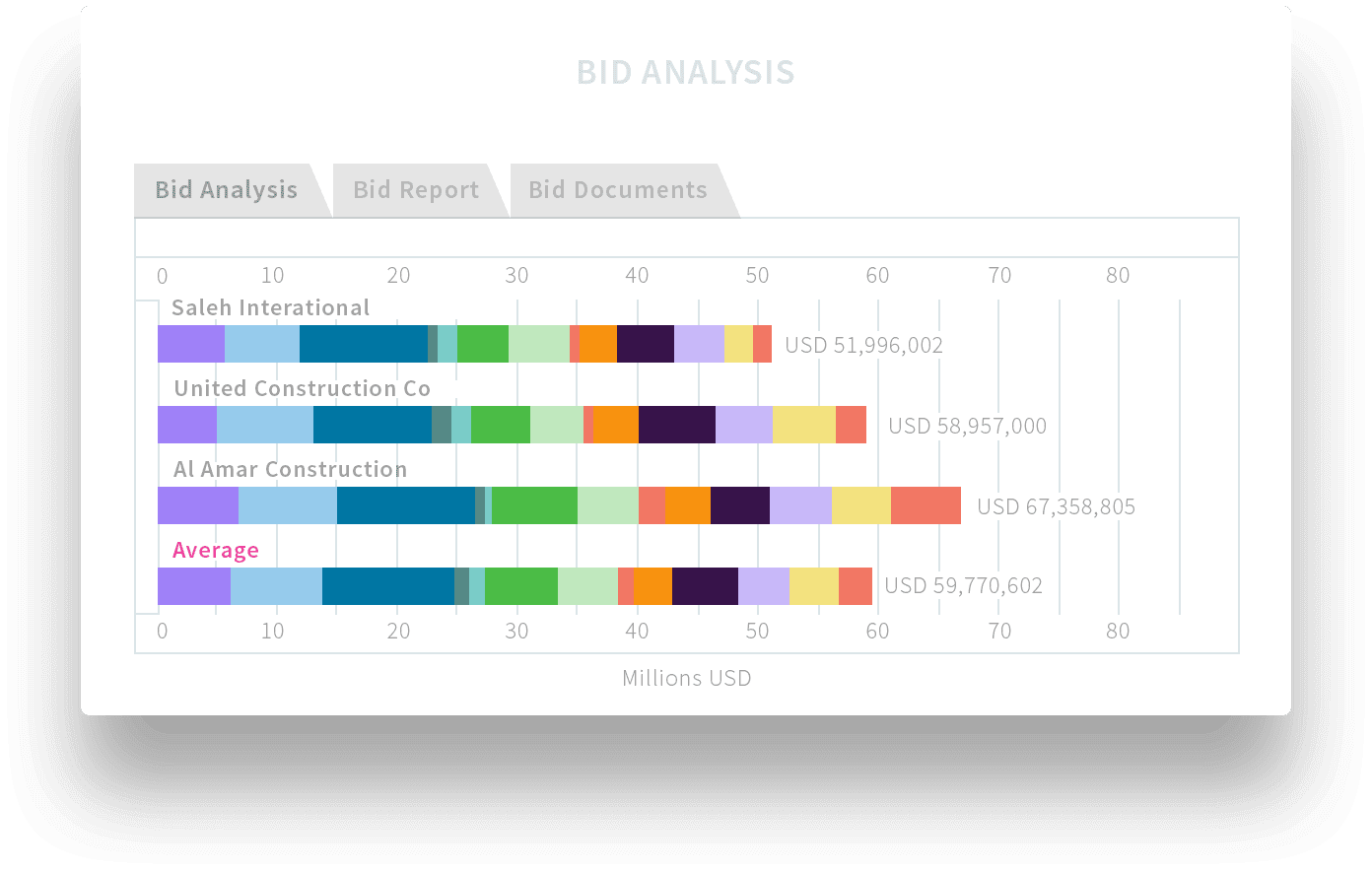 Interactive Bid Reports
Instantly analyse your bids using our powerful real-time interactive reports. Immediately spot items or categories that need further analysis and graphically drill-down into sub-categories. Comparing bids has never been this easy.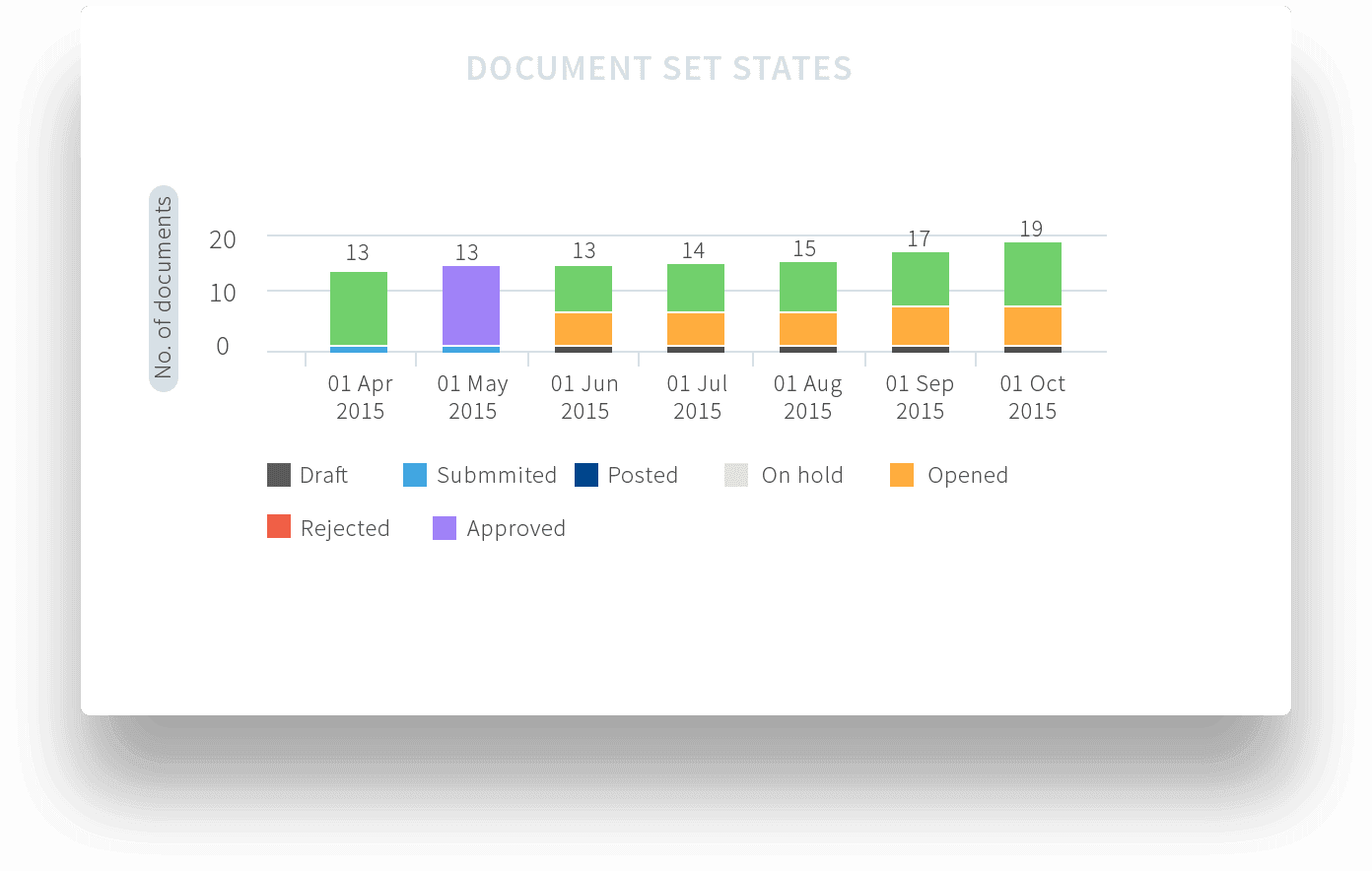 Company KPIs
Monitor and improve your company's perforamnce using our set of metrics. Pick from dozens of reports, including evolution of tender or documentation statuses, monthly spend and award rates.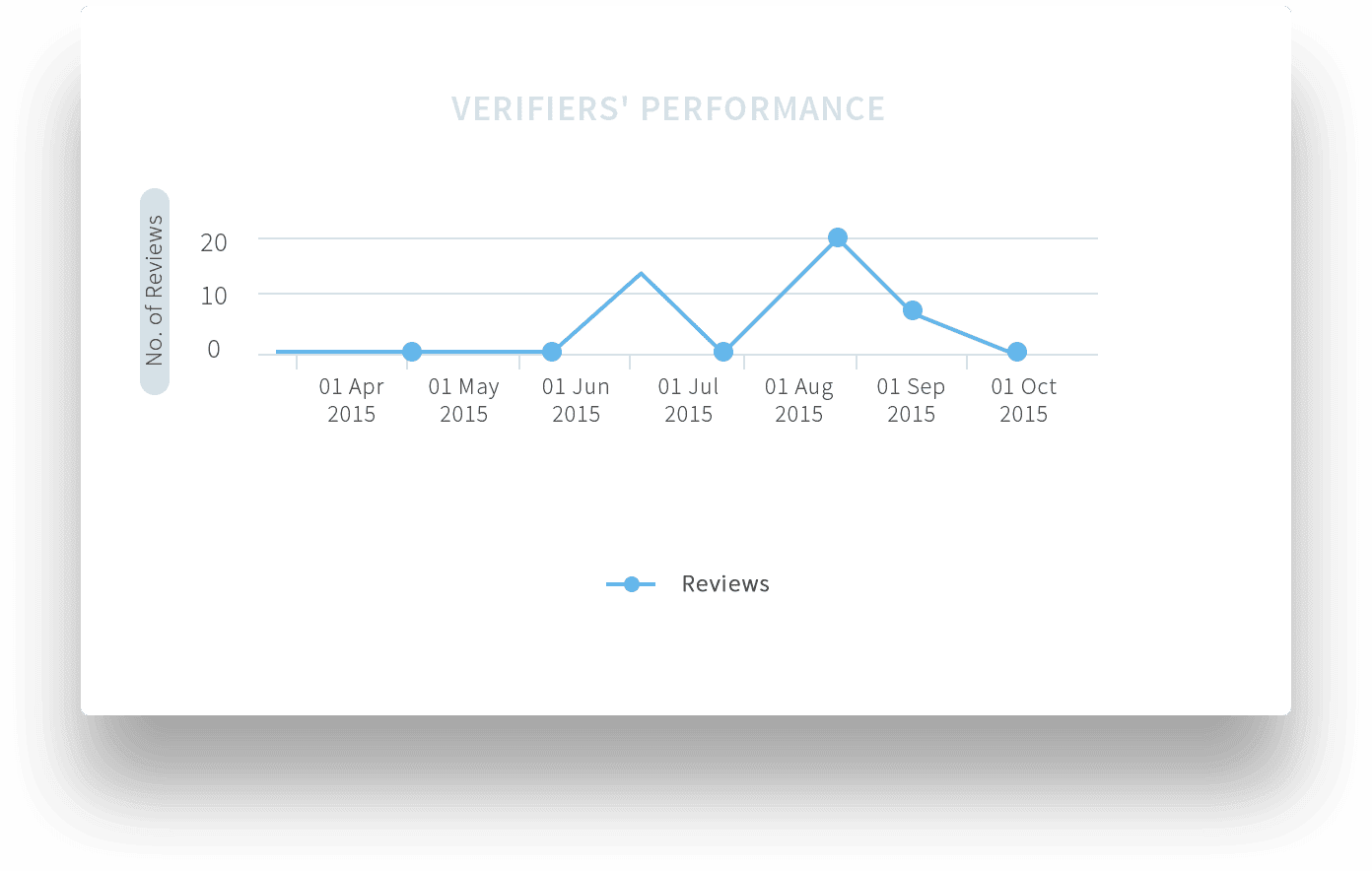 Quick Export
For more processing or custom reports, easily export all your data in a clean and structured format and import it in your favourite tools. Your tenders, your bids, your data.
Enterprise-grade security
Protenders was built from the ground up and is operated using the latest & most secure technology ensuring your data is safe and confidential.
Live training & support
With Protenders, you are never alone. Our team of experts will ensure every question is answered as fast as possible, giving you the peace of mind.
99.95% guaranteed up-time
Redundant servers, daily backups, encryption, 24/7 monitoring. These are just some of the ways we ensure ProTenders is always up and running.
When looking for a solution to streamline our eTendering process, ProTenders became the obvious choice thanks to its user-friendly interface and powerful features. We now use it exclusively to manage our hundreds of tenders and as a result we have reduced our costs, increased our productivity and communication towards tender stakeholders.

Senior VP & General Manager

Preventing fraud is a challenge for any company connected with the construction industry the ProTenders system has given us improved visibility and control over documents and indeed the whole process...

Manager, Tendering Dept.

We had just an hour's training from the ProTenders team and from that we have been able to train newcomers ourselves. It is one of the few systems that has been developed specifically for our area of business. Many of our managers regularly have to travel internationally and the ability to be able to just log on from any PC is very useful for them.

Manager, Tendering Dept.
$25+ Billion
Processed Bids