Streamlining complex processes in the construction industry
ProTenders simplifies every step of the construction lifecycle - from finding your next project opportunity to pre-qualifying companies, to procurement and payment.
We believe every developer, consultant, contractor and supplier should easily be able to track the right projects, identify the right partners and get the right price.
Our Story
Karim Helal, Co-Founder and CEO of ProTenders launched the platform in 2011, rolling out the first feature of e-Tendering. Working for his family business, Karim realised the need for a seamless tendering process that was secure and efficient. While the rest of the industries have adopted and embraced technology in all aspects of business, the construction industry was slow paced on that front.
Traditionally, tendering involved stacks of proposals that involved an innumerable quantity of paper and multiple weeks or months of time investment to review and award bids. Seeing that this affected productivity and time management in the industry, which further delayed other processes, ProTenders' e-Tendering was launched in 2011.
Followed by this digitalisation, there seemed to be a demand for identifying construction opportunities with the right stakeholders, and soon turning this demand into an opportunity to help the AEC industry, a full-fledged ProTenders' platform which include market intelligence and a comprehensive partner search were launched in 2016.
Management Team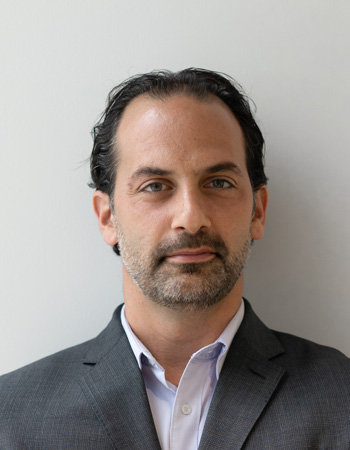 Karim Helal
Chief Executive Officer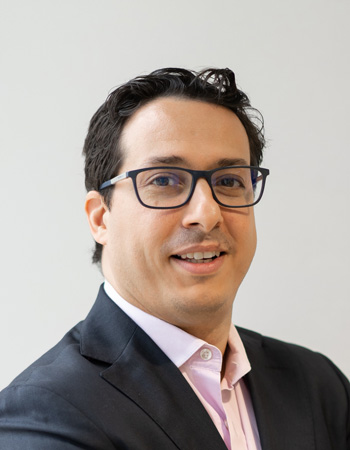 Karim Dakki
Chief Financial Officer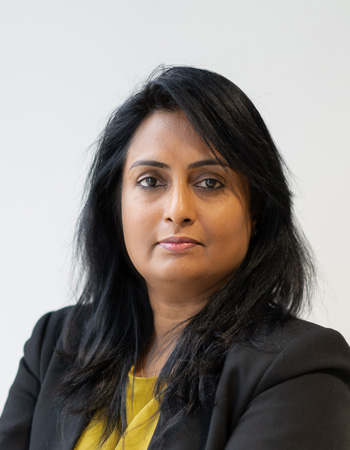 Dr. Deva Palanisamy
Vice President, Project Intelligence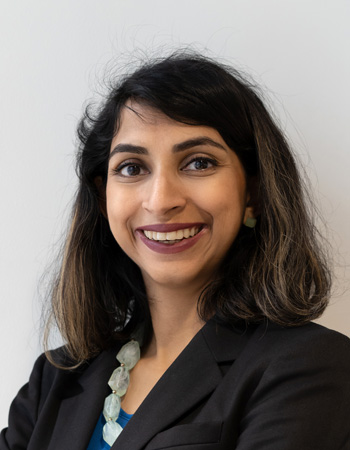 Adele Coelho
Marketing Director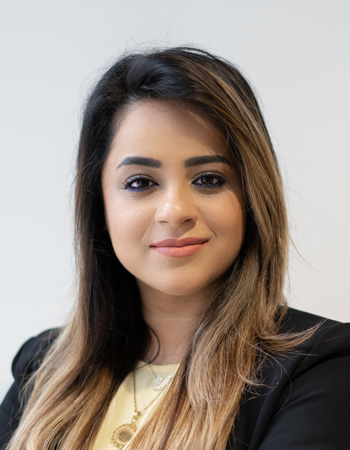 Sonia Mian
Human Resources Director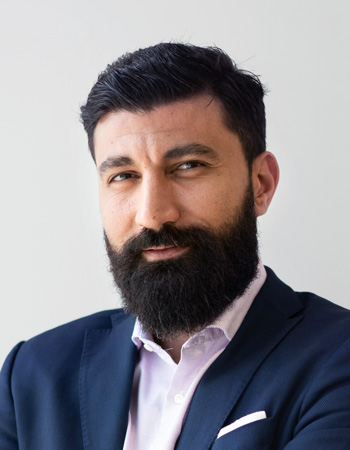 Zaher Bou Zeid
Regional Head of Sales, Project Intelligence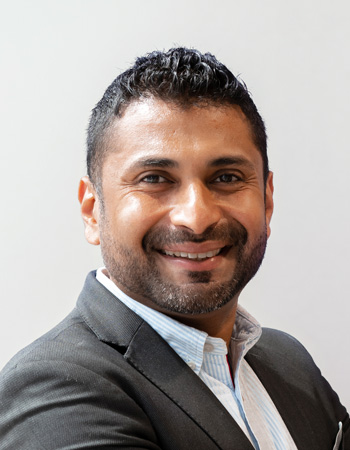 Cyril Sebastian
Regional Sales Manager, Enterprise Sales
Quickly becoming the platform of reference for the construction industry
40,000
Registetered Companies
$35 Billion
Processed in Bids